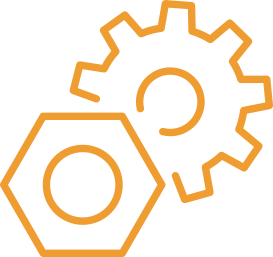 For over 30 years, I've worked with organisations and businesses in technical and industrial fields such as energy production, glassmaking and railways.
If you're embarking on an international project, entering a new market, or looking for new suppliers, let me translate your documents from French into English. It's an efficient and effective way to gain credibility in new markets and win contracts. I'll make sure your texts sound authentic, are technically accurate and make sense to native and international English speakers.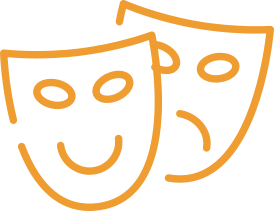 "Translation is that which transforms everything so that nothing changes".
Günther Grass
When it comes to the arts, the devil is in the details. So it's important the nuances of the original text are preserved in the translated version.
Thanks to my sound knowledge of the technical processes involved in creating a work of art, especially in the applied arts, I can create a meaningful and accurate translation for specialist and non-specialist audiences alike.